The Academy of Sake and Sylvain Huet, organizers of the Salon Du Sake, are pleased to note that, far from being a mere trend, the ever increasing popularity in France and Europe is making sake a true fixture on the culinary scene. This is particularly true in light of Japan's exports, which exceeded a new record last year. According to the Japanese Ministry of Finance, in 2016 there was an increase in the value of exports amounting to 11% to the whole of the world, 15% to Europe and 40% to France, which is an exceptional growth rate.
In just a few years time, the Salon du Sake has become the leading sake event outside of Japan. It is a meeting place for both sake lovers and professionals in the gastronomic and the beverage industries. In Paris, it not only brings together all the players in the French market and several European countries as well, but also many sake producers and specialists from Japan.
More than ever, Salon Du Sake is meant to be a meeting place for all things sake. From the most traditional to the most unexpected, from the most local to the most international, from the most famous to the most unknown, you will be sure to discover something new.
The latest innovations in the sake industry will also be explored. In Japan, there is a renewed interest in consuming hot sake, contrary to the general trend of the past 25 years.  In addition, there is the growth of interest in sparkling sake, which is often inspired by French champagne. Another significant development is the emergence of craft sake production in Europe.  There has been sake made for a few years already in Norway, but also now in Spain, the United Kingdom and even in France.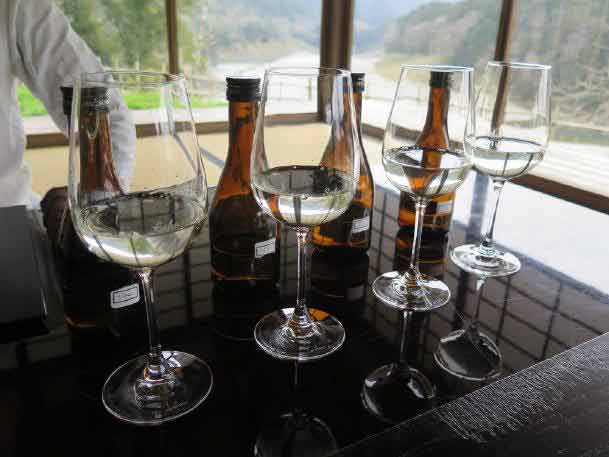 The Salon du Sake will be the place to experience not only more than 300 different sake this year but also tasting workshops with the goal of pairing sake and food, with a special focus on Western cuisine.
This is why, whether you are an expert of just starting out with sake, a visit to the Salon du Sake will be a true cultural and gastronomic journey.
What's new for 2017:
This year, some renowned Parisian chefs, such as Kei Kobayashi, who was the only Parisian chef to receive a new 2-star rating in the 2017 Michelin Guide, or Jacques Genin, pastry chef-chocolatier, will give special workshops. Each guest Chef will reveal their culinary creations at their own workshop-tasting. Participants will be able to discover, together with the chefs, a custom made menu paired perfectly with the world's most exceptional sakes.
In addition to the tasting workshops, which will be limited in number, there will be more casual"tasting experiments"taking place among the exhibitors, so that you can experience sake pairing in a fun and relaxed way. There will be several themes to the pairings each day. Local artisans and the sake producers themselves will be hosting these tastings.
There will also be opportunities to explore the lesser known aspects of sake through a program of conferences, a masterclass series and other round tables.  Also, please note that the 3rd European Sake Summit will be held at the fair, gathering together sake representatives from a dozen countries.
New sakes not yet exported to Europe can also be tasted.
You can also meet this year more than 50 Brewers from Japan who are new to the French market.
A summary last year's Salon du Sake 2016 (3rd edition)
In a few numbers …
3.517 visitors from 31 countries
More than 260 types of sake available for tasting
94 kinds of liqueur, shochu, whiskey, tea, etc …
17 Tasting Workshops, Conferences, Master Class and round-table discussions attended by 884 visitors and with 30 featured experts / speakers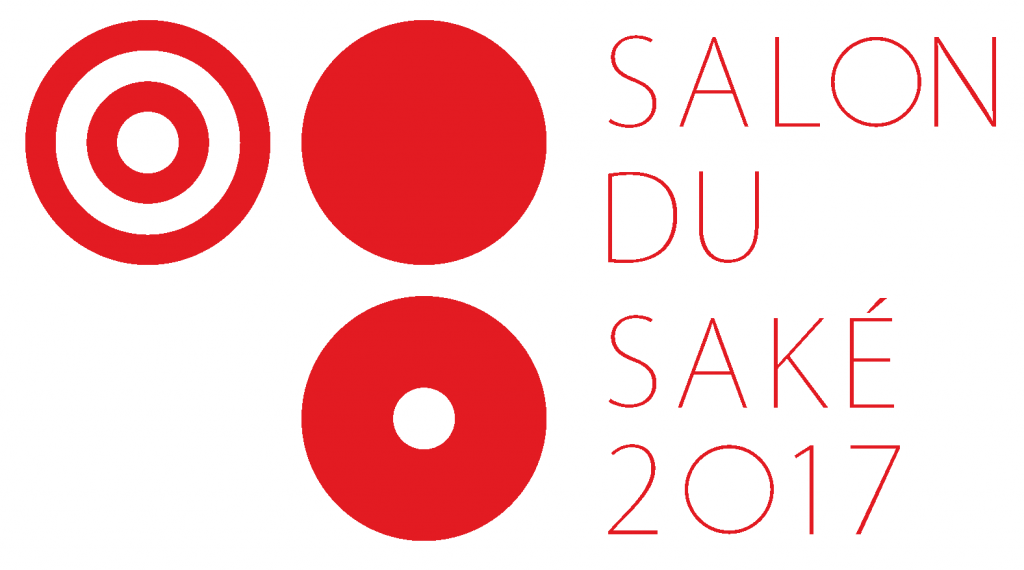 The Salon du Sake 2017

4th European Fair for sake and Japanese Beverages

NEW CAP EVENT CENTER
1-13, quai de Grenelle 75015 Paris
Métro : Line 6 Bir Hakeim
RER : Line C Champ de Mars – Tour Eiffel
Consumer and professional days:
Saturday October 7 and Sunday October 8 from 10 am to 7 pm
Professional Day (trade only):
Monday, October 9, 2017 from 10 am to 6 pm
Entrance price (for General Public):
20 € for one day
30 € for the whole week-end
site du salon : www.salon-du-sake.fr
facebook : www.facebook.com/SalonduSake
twitter : @sylvain_huet @SalonDuSake
#SalonDuSake #DiscoverSake
#SakeCulture